Hello, my name is Tom Bombaci, Jr. I am the volunteer coordinator for the Cíbola County component of the NMGenWeb Project. I welcome all suggestions and assistance.
The purpose of these pages is to provide a starting place for those who are researching their genealogical roots in this county. I have assembled some pages and links to get you started. If you know of others, please email me. Thanks!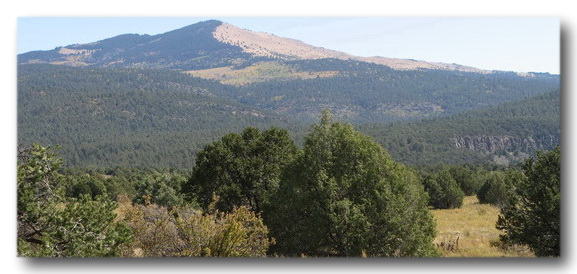 Cíbola County was created 19 June 1981. It is the last county to form in New Mexico. It was named after the Seven Cities of Cíbola. Grants is the county seat. Cíbola County is rich in mining , including uranium. Tourism, milling, camping, and outdoor activities are significant. Beautiful wide-open spaces are abundant in Cíbola County.
ADJACENT COUNTIES:
NATIONAL PROTECTED AREAS:

Quick Facts



County Seat: Grants
Founded: June 19, 1981
Population: 27,335 (2013)
Land Area: 11,764 km²



Quick Links